Welcome to The LatinX
About Us
Here at Latinx Immigrants of Iowa, we know that sometimes all it takes to change the world is a little support. Since our founding in 2016, we have been determined to make an impact. The core of our efforts is to bring our latinx community fresh ideas and passion to the range of activities we're involved in. Through all of our endeavors we hope to display the conviction behind our beliefs.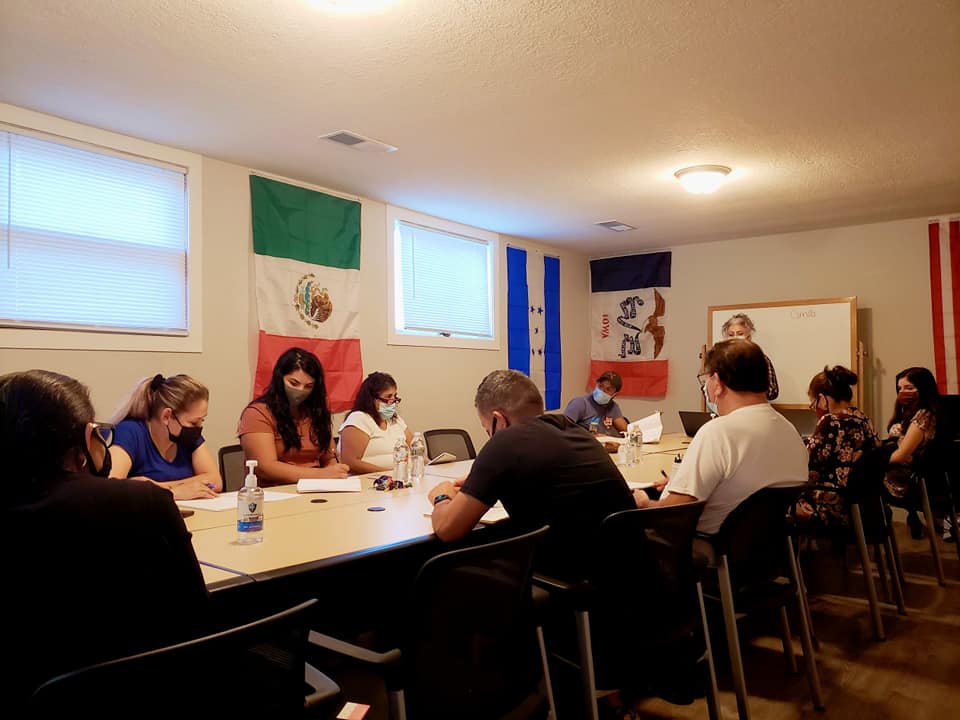 Our mission is to advocate for the equity of Latinx immigrants in Iowa and empower their communities through education and various types of civic engagement to lessen any barriers to their full participation in the greater Iowa community.
Our Vision Every person has the opportunity to Education, Empowerment and Culture his/her fullest potential and participate in and contribute to their Community.